Weddings and Catering
Moomers Homemade Ice Cream would like to be a part of your special day! We offer delicious additions/alternatives to traditional wedding cakes and special occasion desserts. These can feature any of our more than 160 flavors or better yet, have the taste experts at Moomers create a unique custom flavor just for your special day.
*Delivery charge will apply outside of a 10 mile radius of Moomers.
Catering Consultants: Nancy, Jon & Becky
* Delivery is within a 10 mile radius of our location. *Per mile is charged for delivery beyond a 10 mile radius. We arrive approximately 30 minutes before the designated serving time.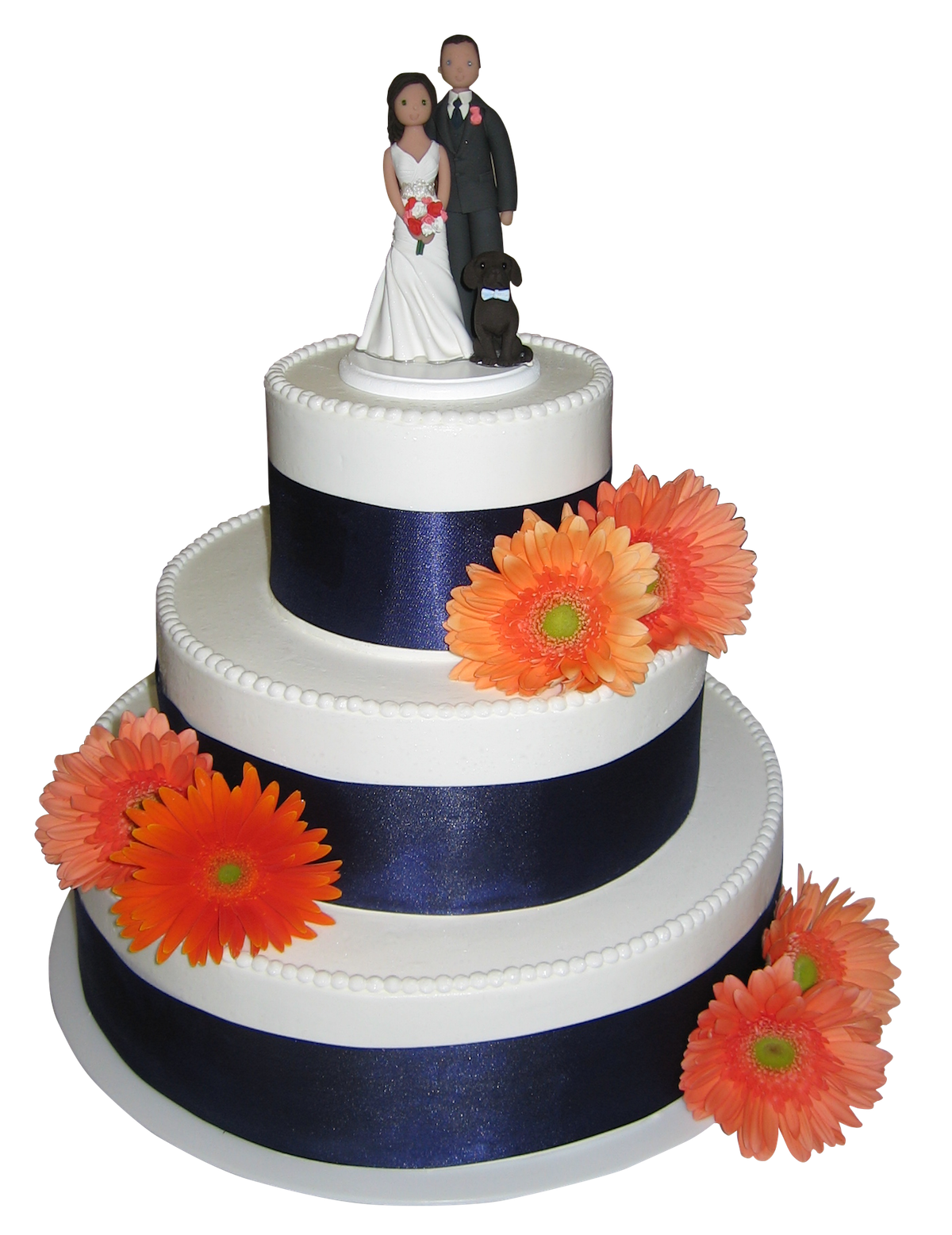 Ice Cream
Wedding Cakes
01
We keep it frozen and will be assembled for display 15-30 minutes before serving.
02
Can be 1/2 cake and 1/2 ice cream – or – all ice cream. Each layer can be a different flavor combination and it can be round or square.
03
A $100.00 non-refundable deposit is required to secure your date. Full payment is due 7 days prior to the event date.