Catering
Catering & Individual Ice Cream Desserts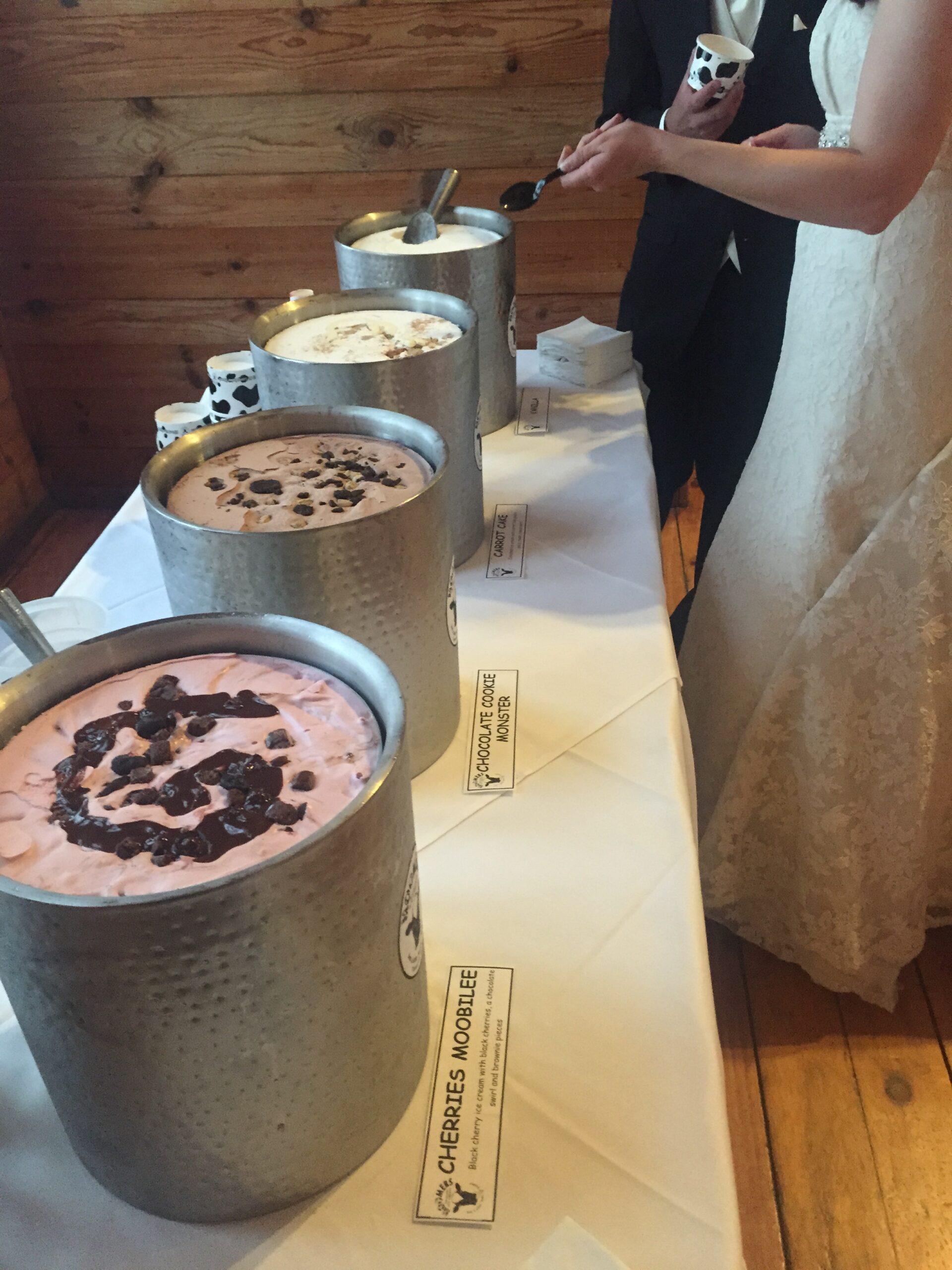 Individual Servings/Scoops
Includes: Choice of ice cream flavors, bowls, spoons, napkins, labor, set up, delivery*
$6.00
Sundae Bar
Includes: Choice of ice cream, bowls, spoons, napkins, choice of 6 toppings (EX: hot fudge, hot caramel, Oreos, nuts, sprinkles, whipped cream, cherries), labor, set-up, delivery*
$7.00

Moomers on the Move
Available for pick-up/delivery, no staff is provided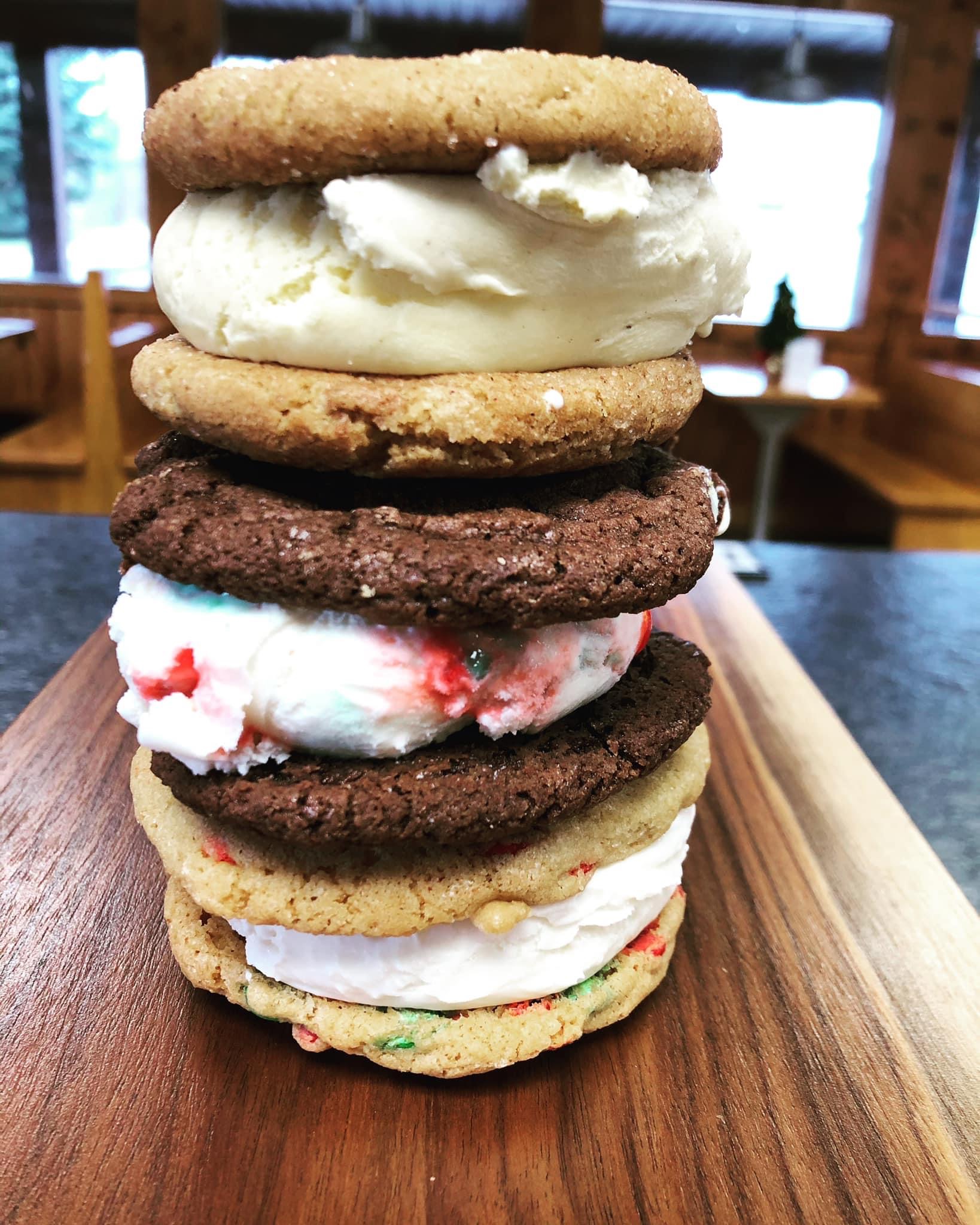 Cowpies
Ice cream cookie sandwich
$4.50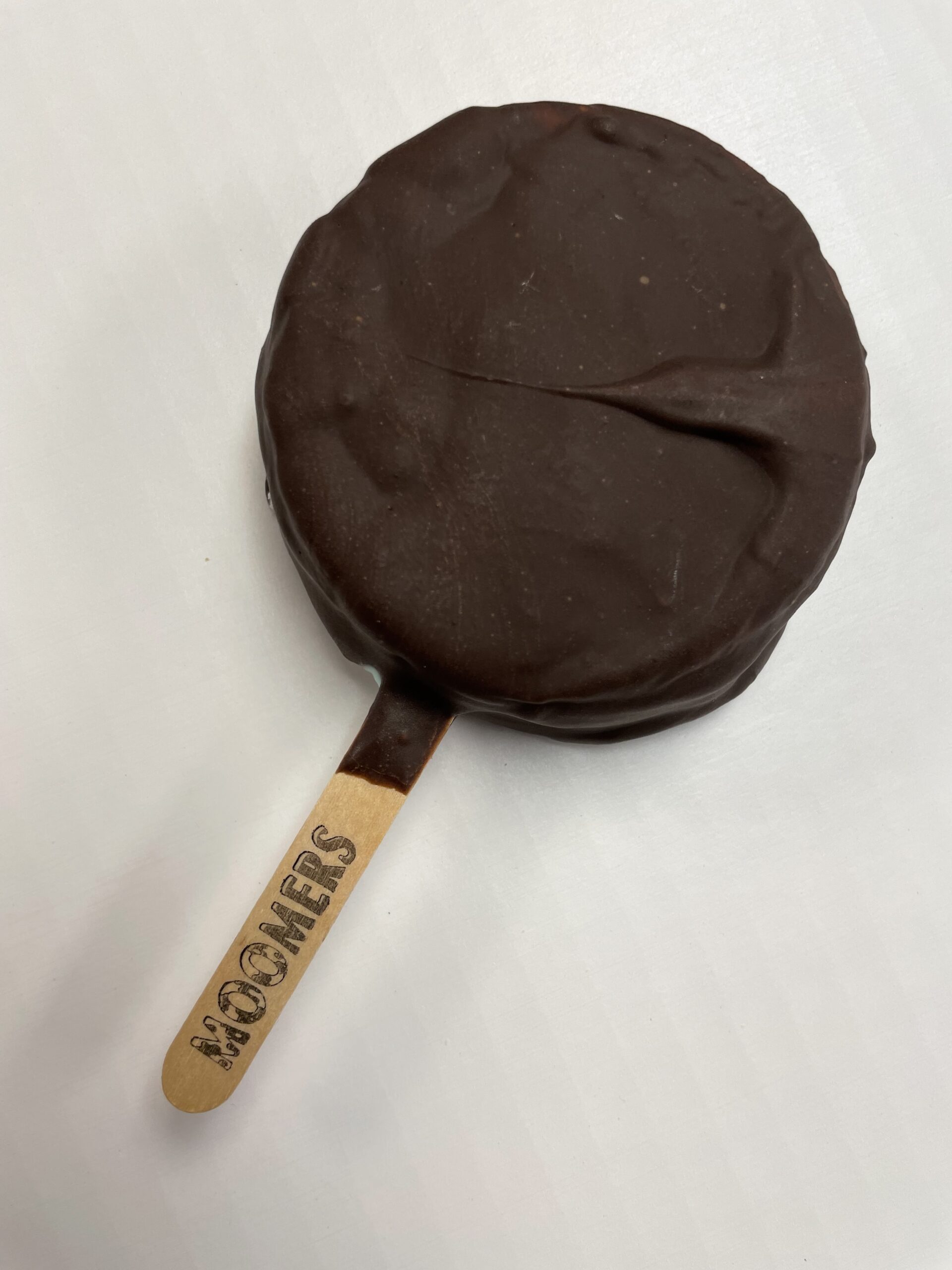 Ice creaM Bars
Served on a stick (choice of ice cream flavors)
$4.50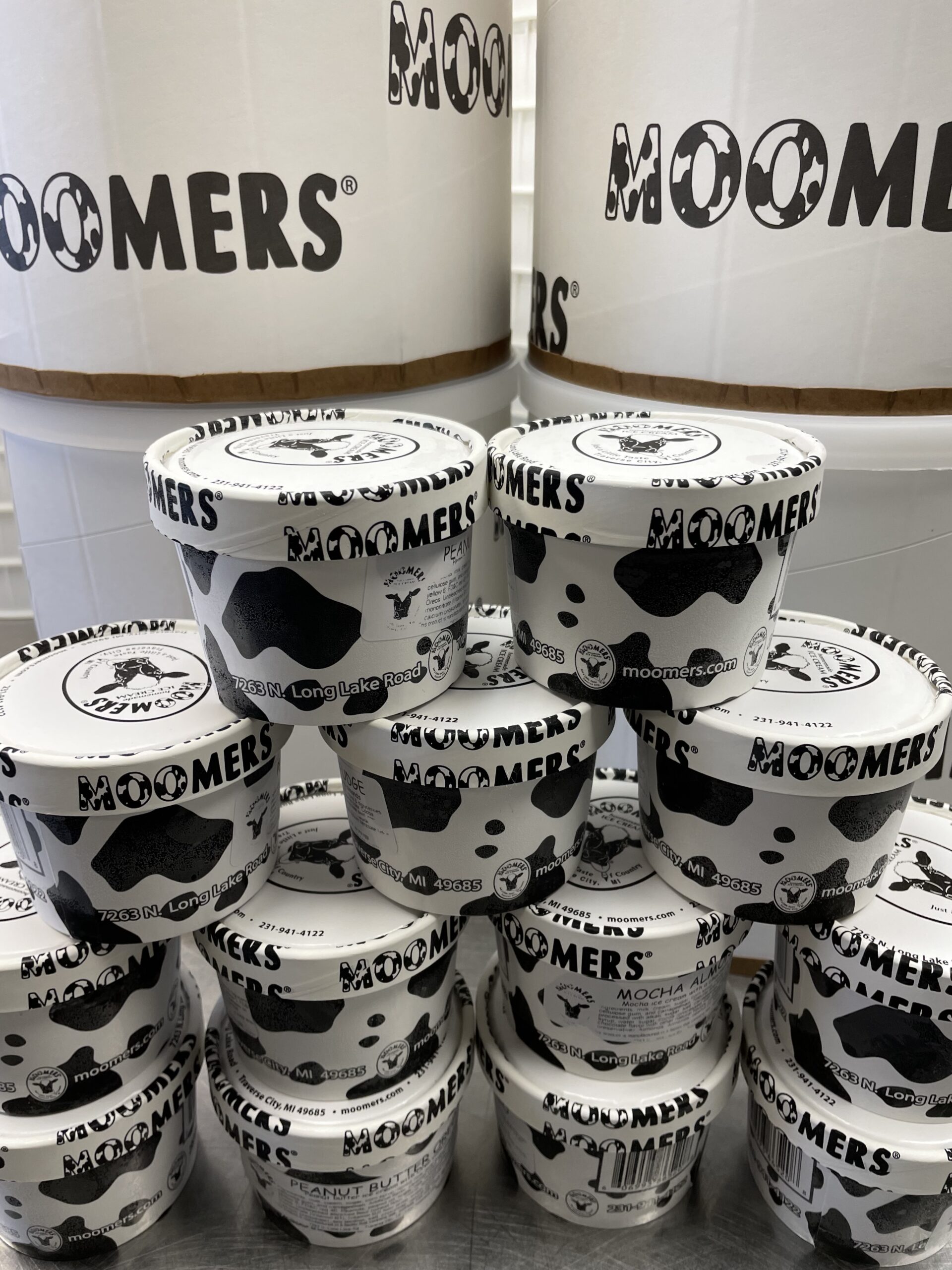 Individual Cups
Cups of ice cream (single serve cups)
$4.00
Bulk Ice Cream
1.5 gallon tub, serves 25
$45.00
3 gallon tub, serves 50-55
$65.00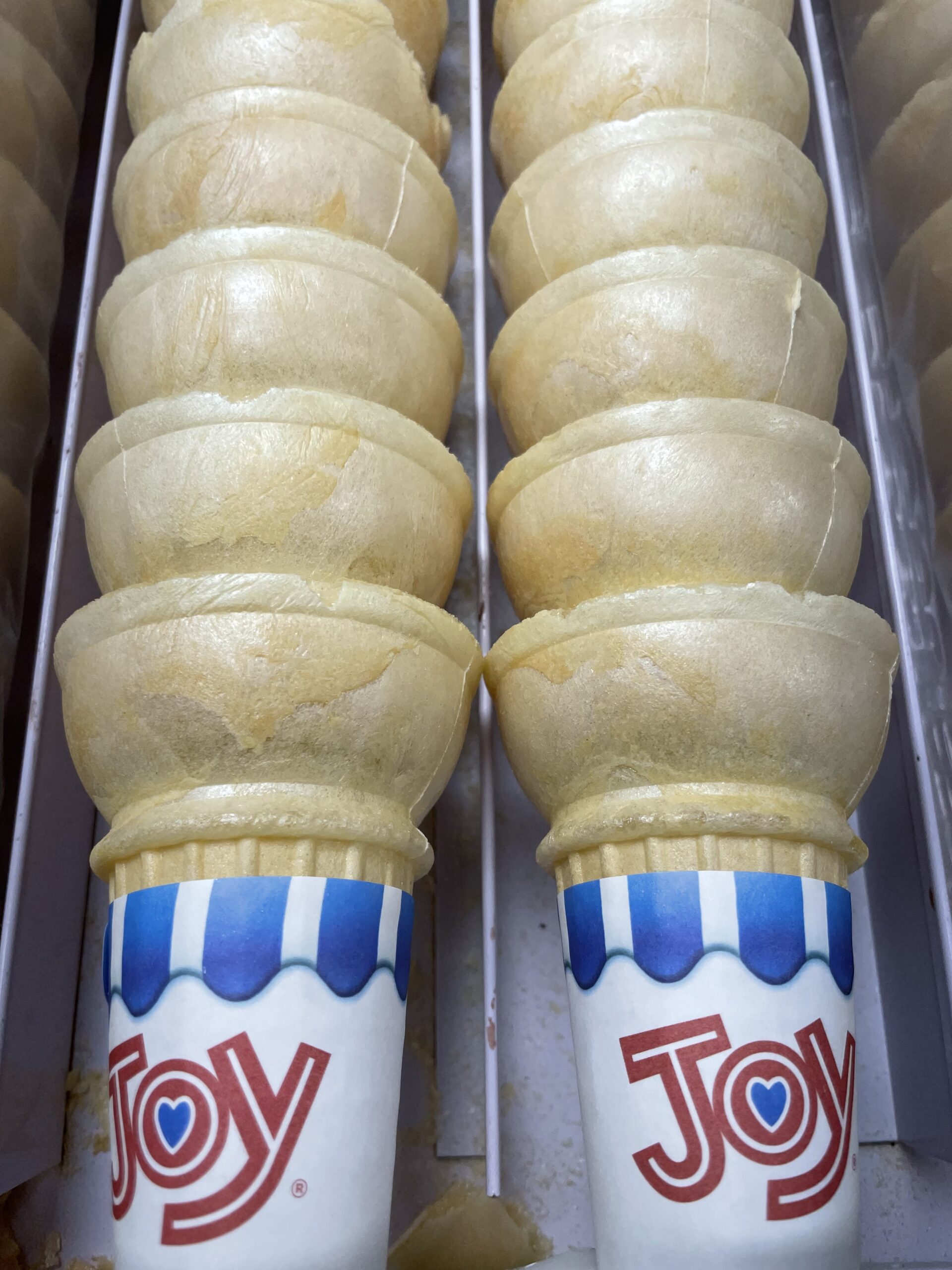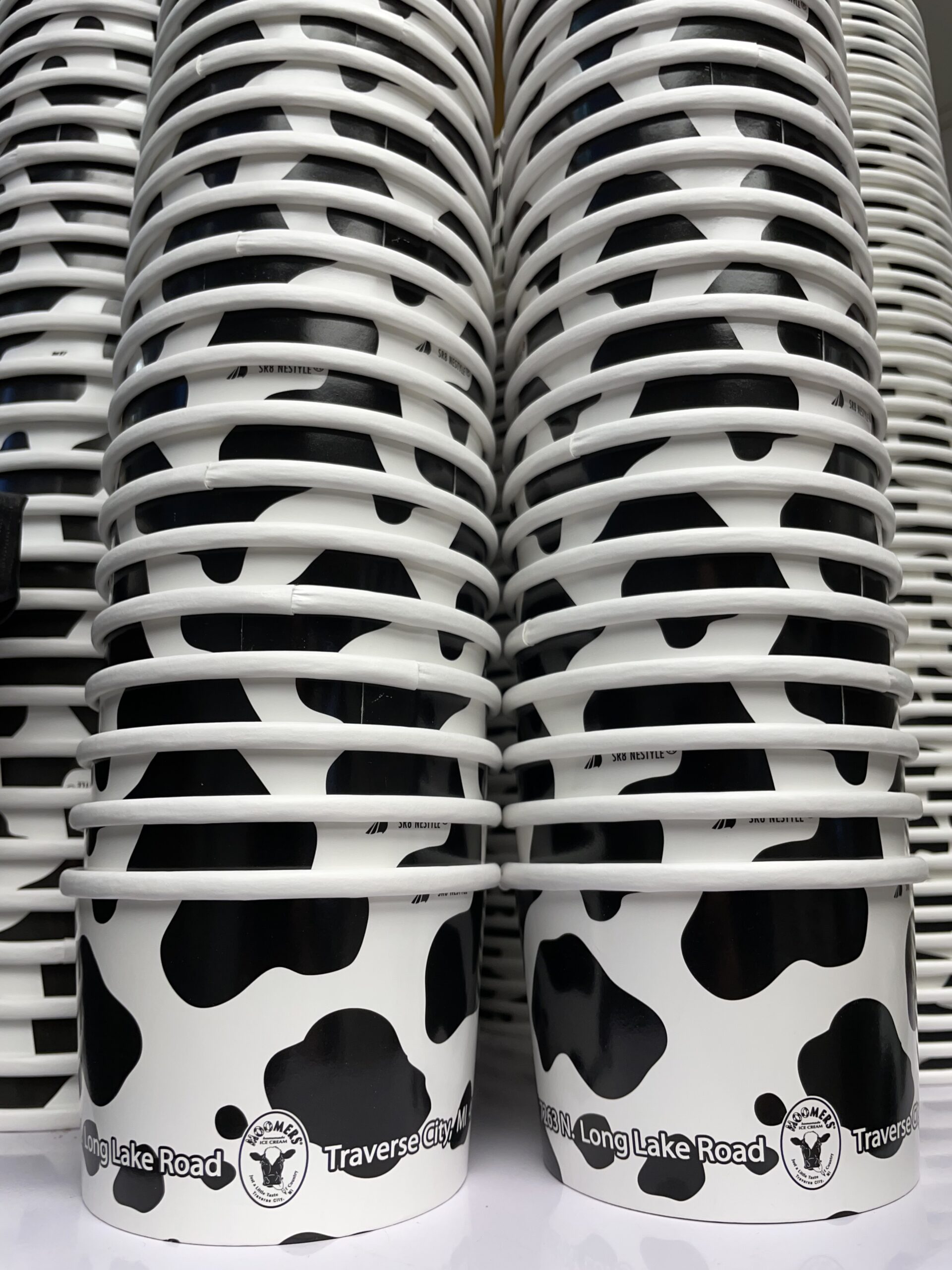 Empty Moomers Printed Cups
8oz cow printed
$10.00/50 cups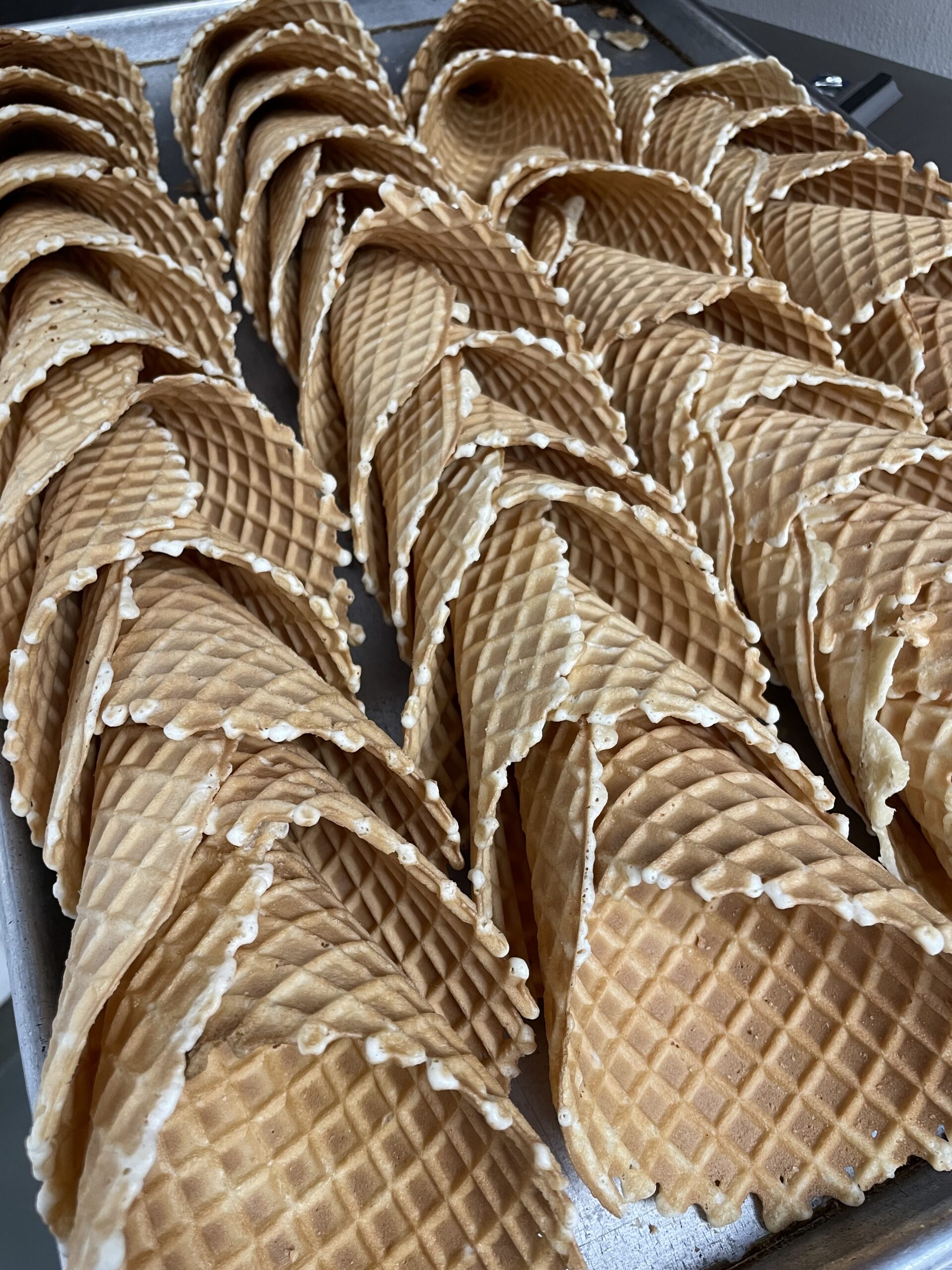 Available for Rent
Non-staffed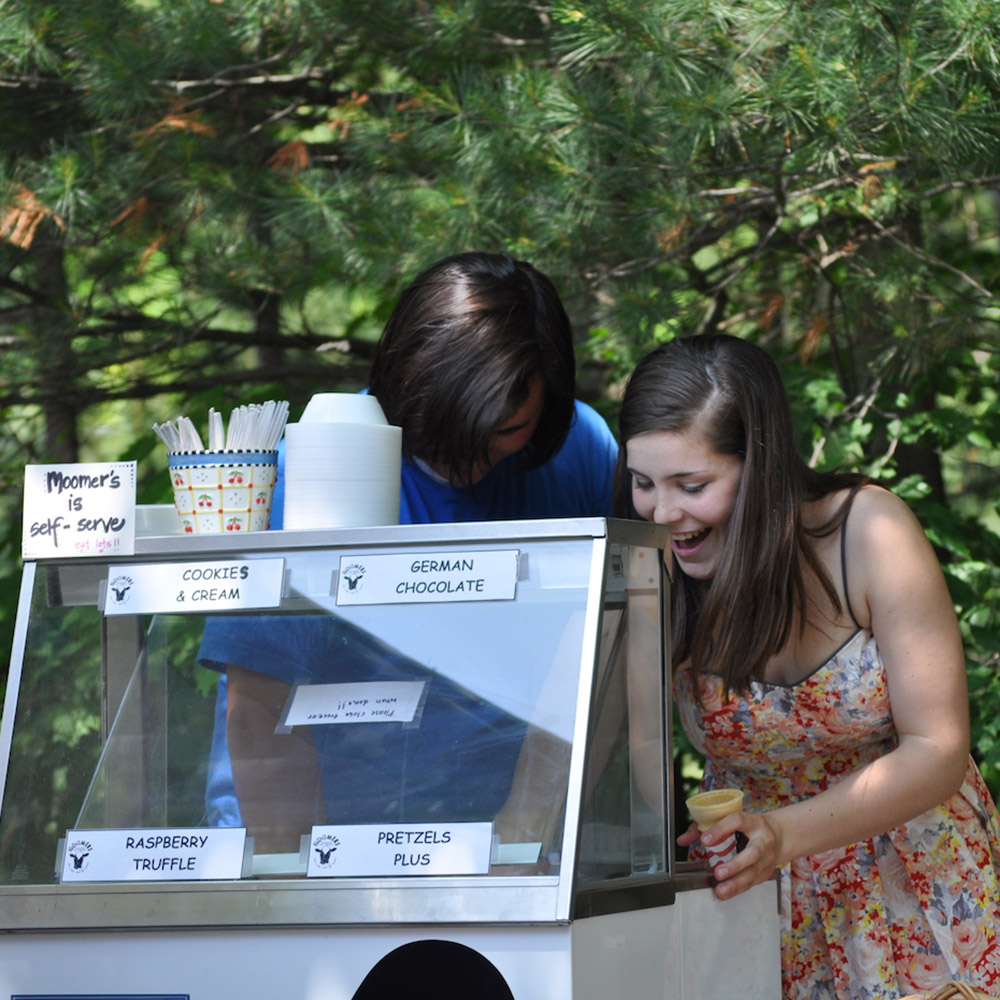 Ice Cream Packages/Freezer Rentals
Includes dip case, delivery* & pick up*, 4 tubs of ice cream, cups, spoons, cake cones
100 servings (4 half-tubs) – $450.00
150 servings (2 full tubs & 2 half-tubs) – $550.00
200 servings (4 full tubs) – $650.00
200+ servings – please inquire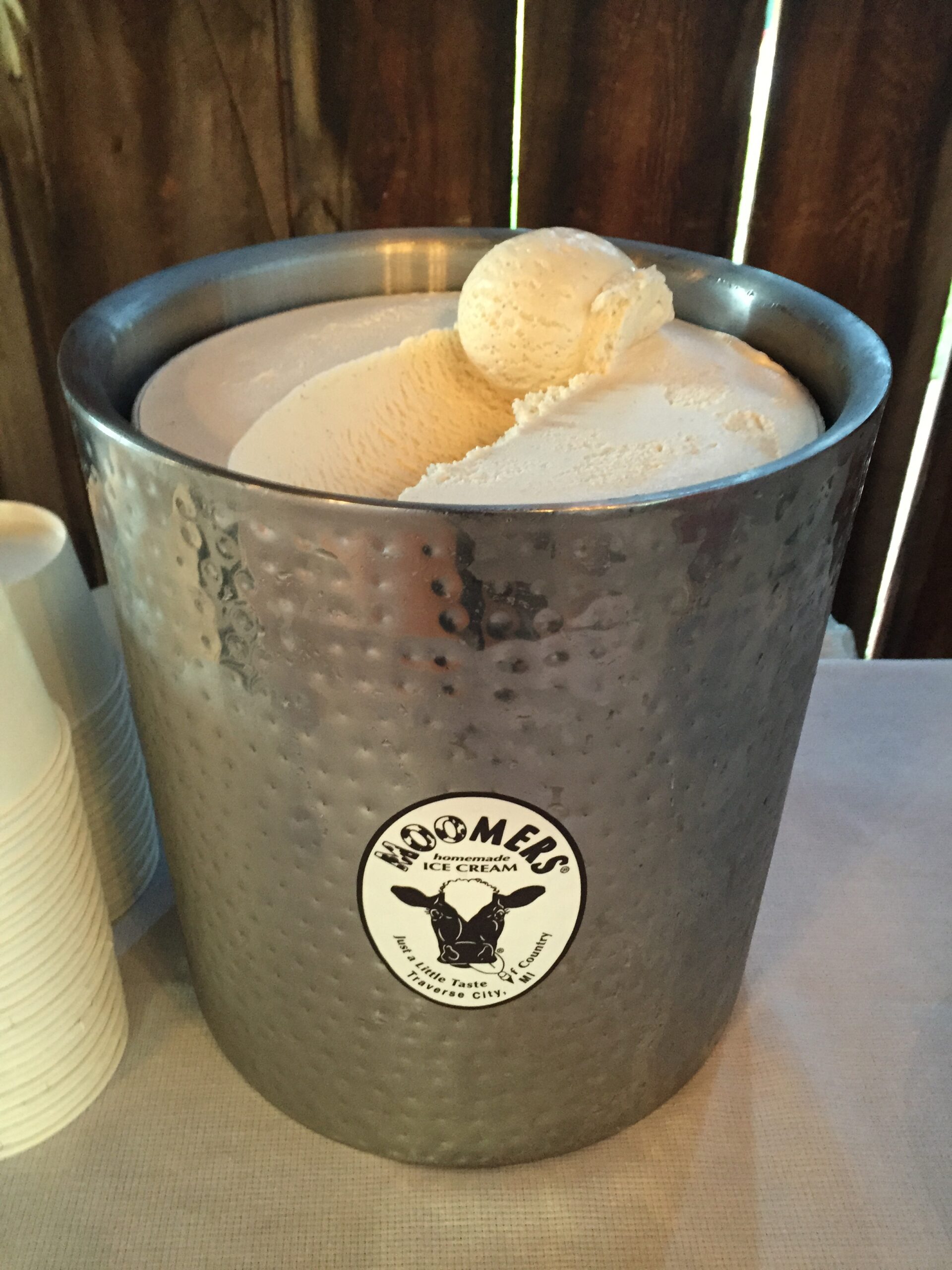 Tub Coolers
Insulated for 3-gallon tubs. 
(Helps keep ice cream cold for 45-60 minutes)
$25.00 each
Empty Freezer Rental
Includes delivery* and pick up*
$250.00
*Delivery charges apply. **Minimum charges may apply.
How To Order moomers catering
Moomers products and services are not limited to above. We can easily accommodate smaller or larger groups as well as custom flavors/ideas.Please contact Jon, Becky or Nancy for more information. Call to inquire/reserve 231-941-4122
Call Moomers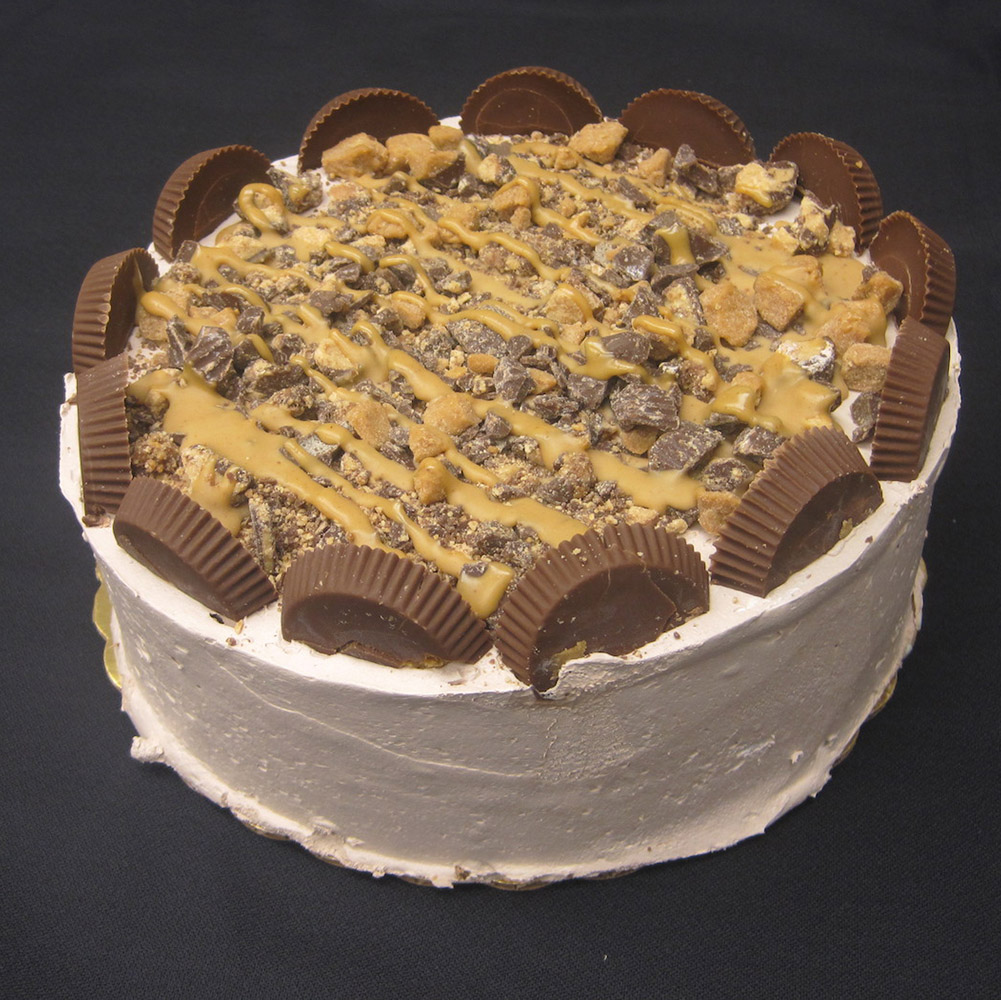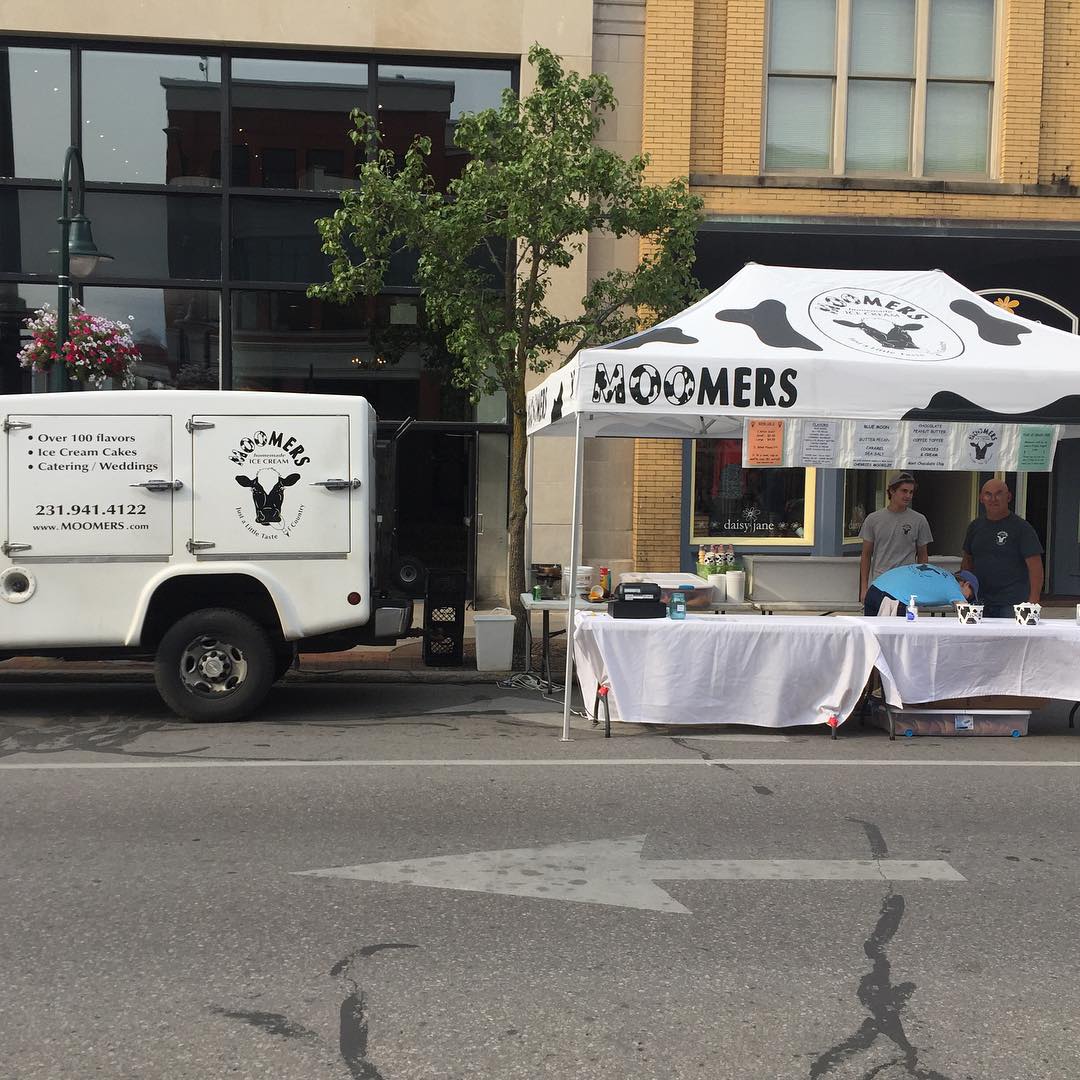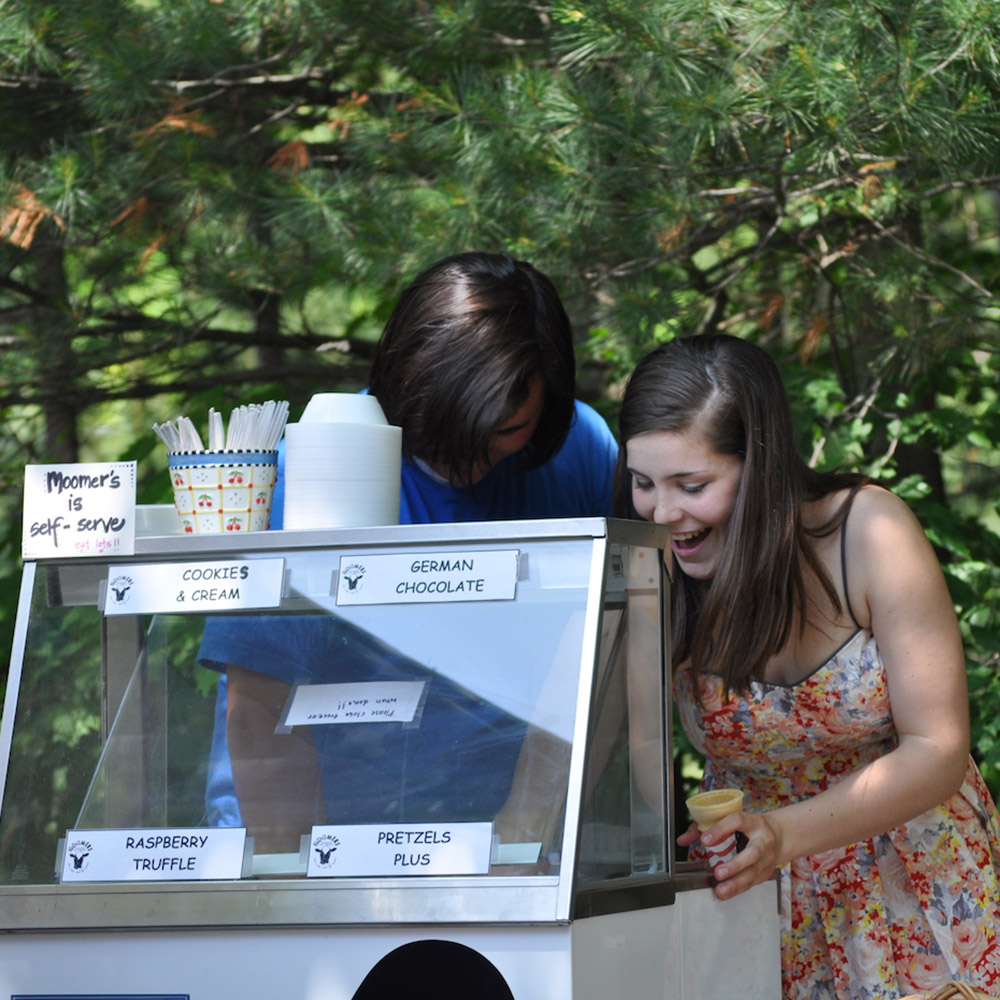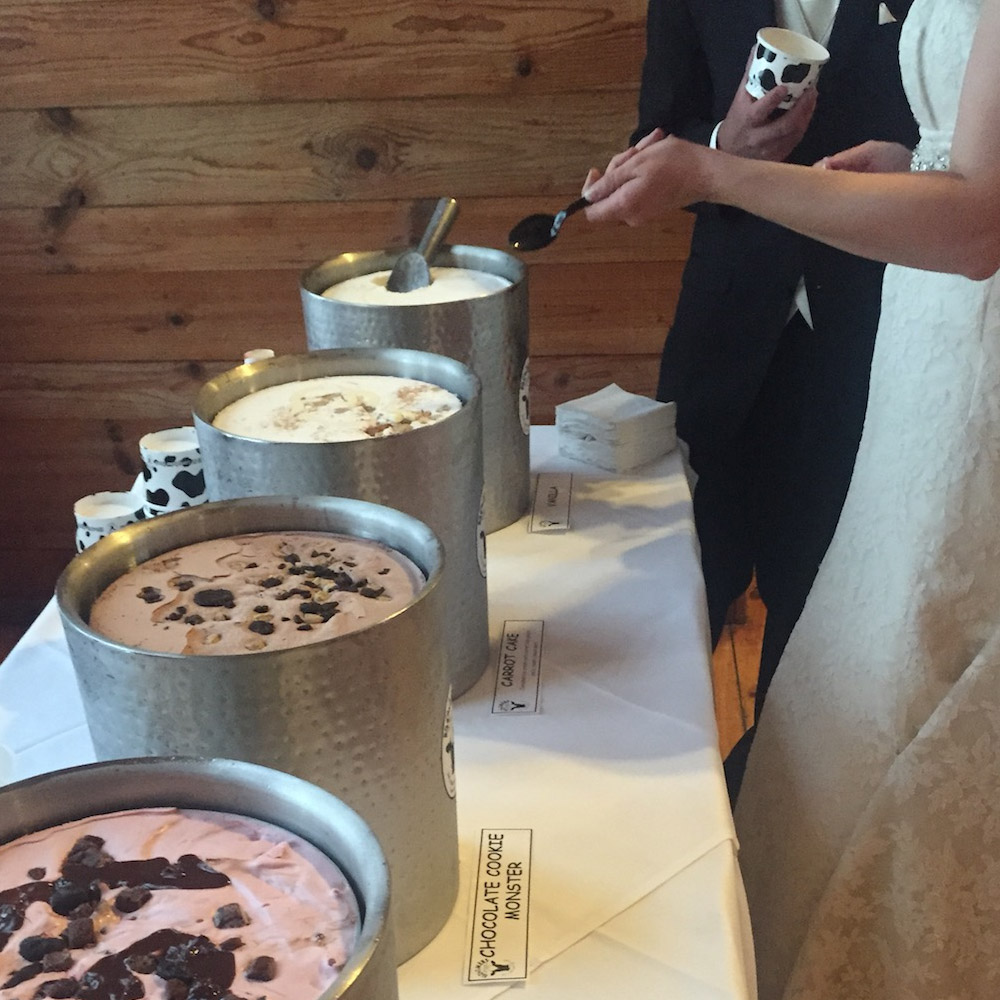 CATERING – FOR SPECIAL EVENTS
Moomers Homemade Ice Cream can help with any special event! Call us today for more details.
BIRTHDAYS
WEDDING RECEPTIONS
GRADUATION PARTIES
FAMILY REUNIONS
OFFICE PARTIES
FRIDAY TREATS
HOLIDAY
CELEBRATIONS

Weddings & Events
We offer delicious additions/alternatives to traditional wedding cakes and special occasion desserts.
Custom Flavors
Have the taste experts at Moomers create a unique custom flavor just for your special day.

Dessert Bar
Our ice cream sundae bar, bulk ice cream or flavor freezers are great for graduations, reunions and special events