WHAT TO KNOW ABOUT OUR DELICIOUS HOMEMADE ICE CREAM
Please make us aware of any food allergies prior to ordering. Most likely we will be able to help.
Our manufacturing facility contains these allergens: peanuts, tree nuts, milk, gluten, soy and eggs.
Most flavors do not contain gluten.
We offer sorbets that are non-dairy and vegan.
Most flavors do not contain egg.

Moomers milk is pasteurized, but not homogenized.
Moomers milk has a 'flavor' – the way milk should be!
Moomers milk is bottled in plastic – with hopes of consumers recycling the cartons.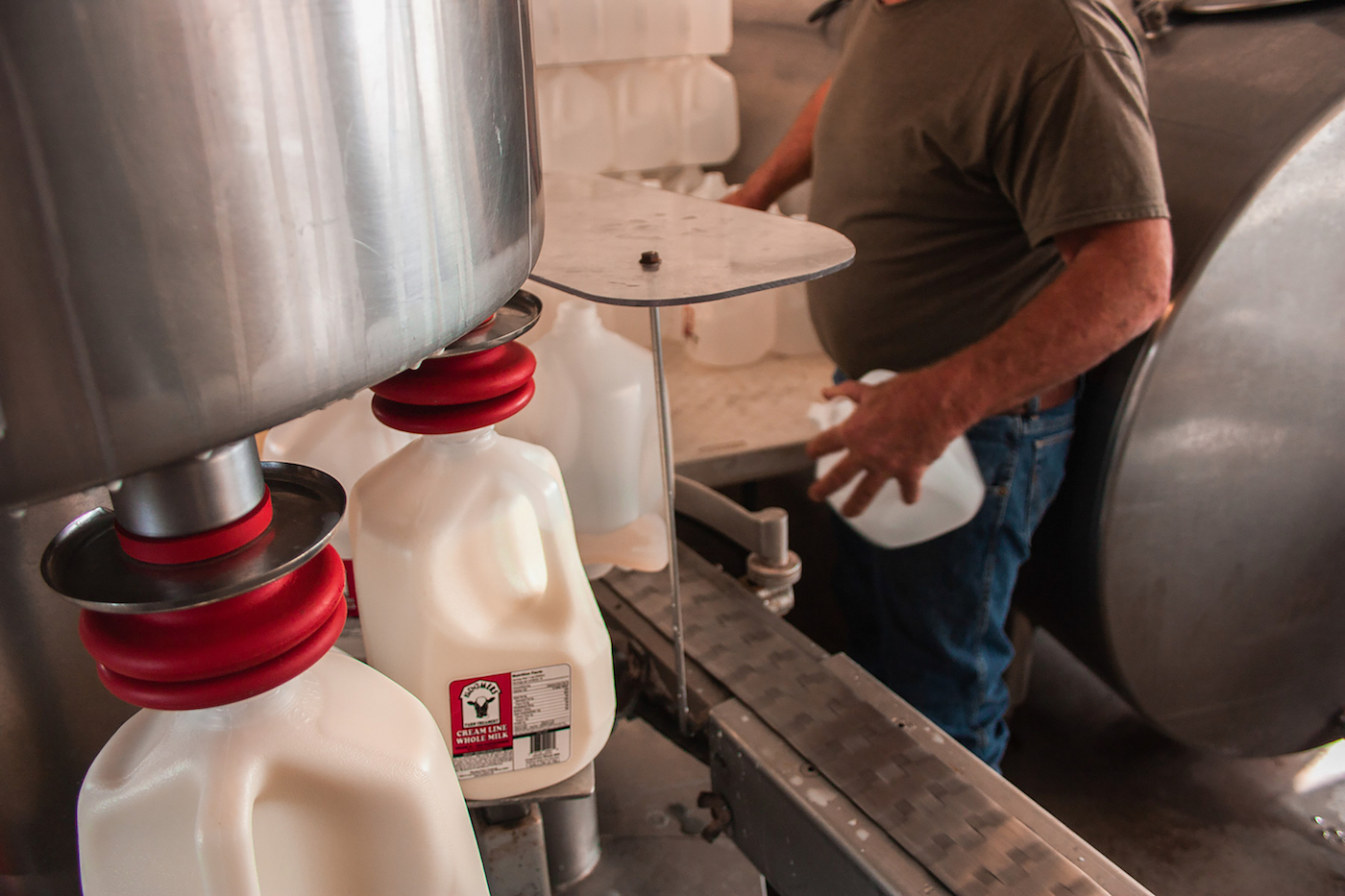 Contests
Vote for your favorites
We host two contests each year where our staff creates something special, and you get to vote for your favorites to choose the winner. Click the buttons to visit our contest page to participate.
Flavor Contest
Gingerbread Contest