We make several seasonal flavors and schedule different activities and events to celebrate with our customers. There's always a variety of things going on, so please remember to check this page for holiday postings and events all throughout the year!
Decorate Your Own Gingerbread House
Share this awesome experience with someone special! Bring your children, grandchildren, come with a friend, make one for a friend, get a group of friends or family together.
35Includes:
1 hour of work time
An assembled gingerbread item of your choice to decorate
Muffin tin of assorted candy
Frosting
Personalized Ornament
Packaged to take home
Gingerbread House $35
Gingerbread Sleigh $35
Gingerbread Boy or Girl $25
25Includes:
An assembled gingerbread item of your choice to decorate
Candy for decorating
Frosting or recipe to make later
Work at your own pace
Gingerbread House $25
Gingerbread Sleigh $25
Gingerbread Boy or Girl $15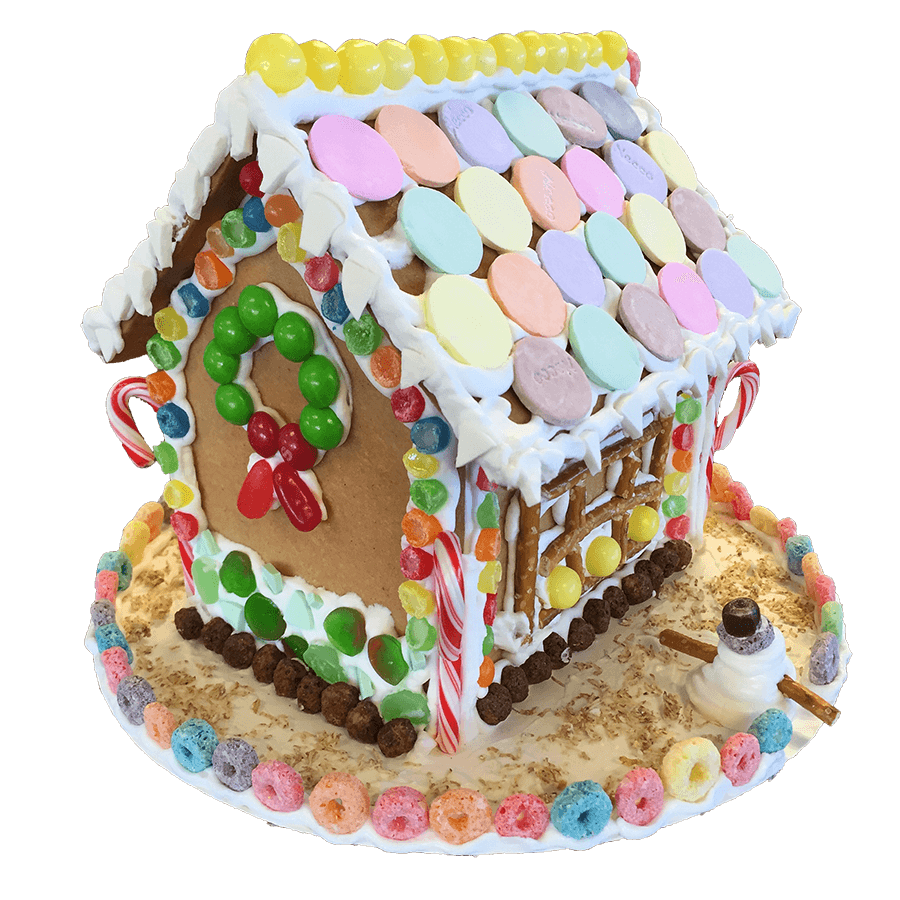 How To Pre-Order Gingerbread
Reservations required beginning November 25 - December 24th
Decorate your gingerbread at home or in person at Moomers. To pre-order a gingerbread sleigh, gingerbread house, gingerbread girl or boy please call Moomers to make a reservation.
Children 8 and under must be supervised by someone 16+
Estimated completion time: 1 hour
Call Moomers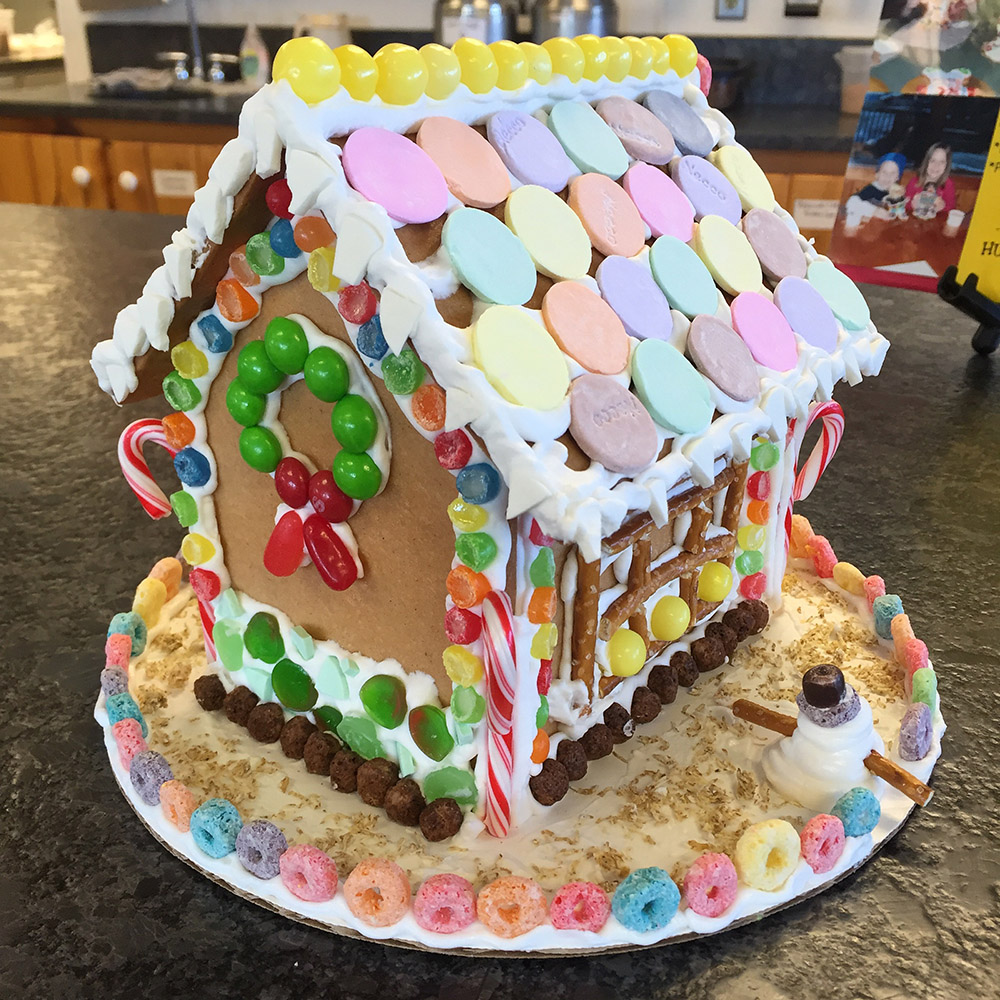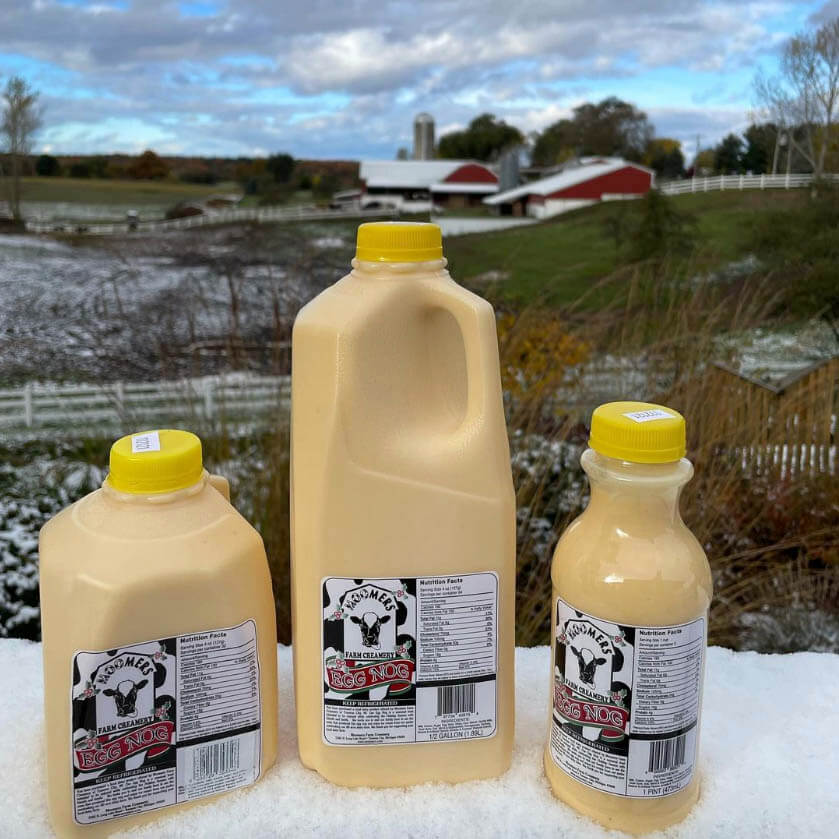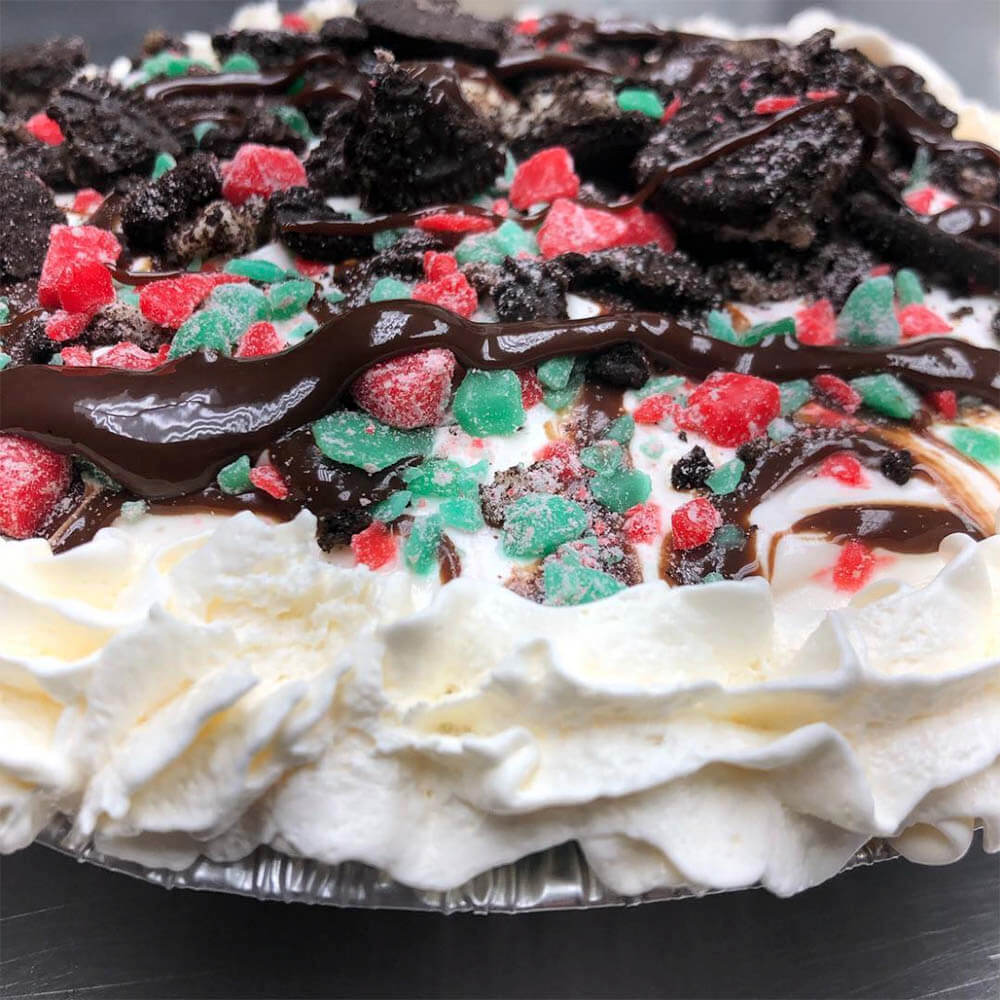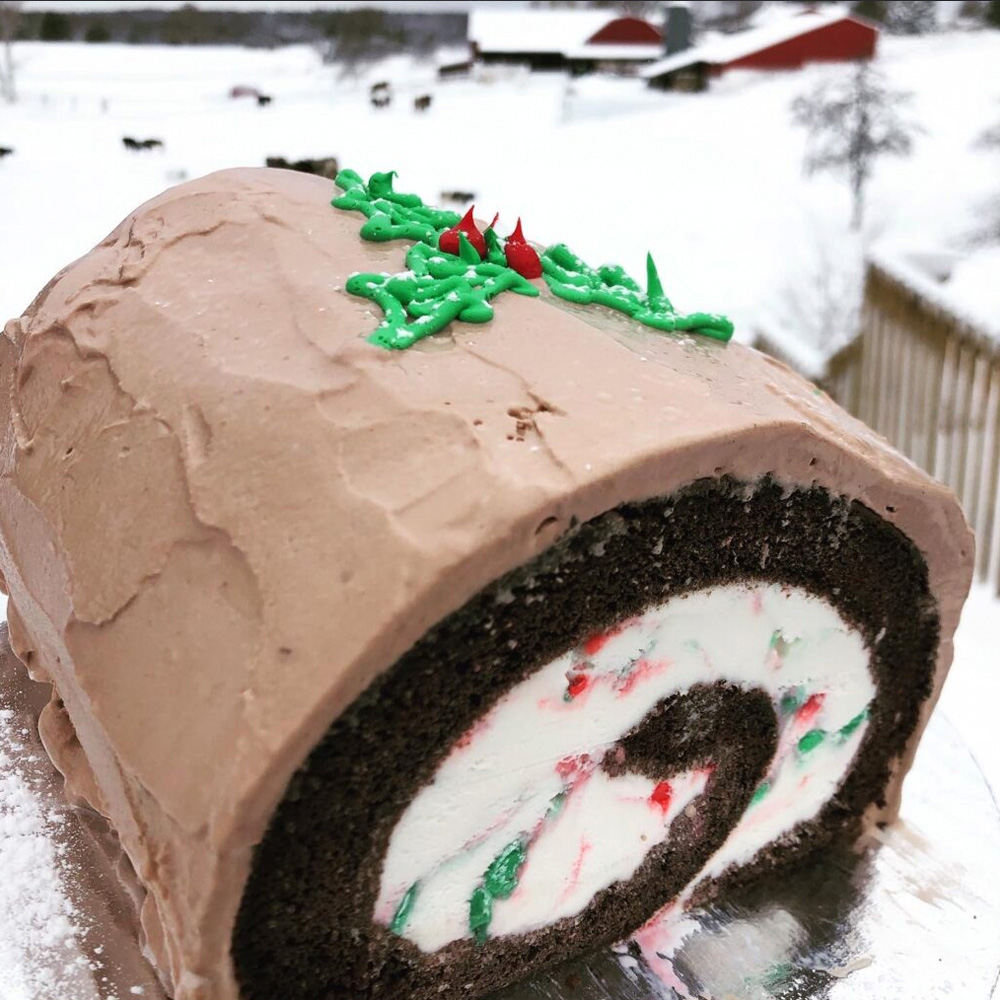 Special Ice Cream Desserts
Visit us at Moomers during the holidays for specialty flavors, seasonal desserts and event that only happen once a year. Call for reservations or to place a pre-order.

7 Layer Peppermint Pie
An Oreo crust layered with peppermint stick ice cream, red and green peppermint candy pieces, Oreos, fudge swirl and whipped topping!
$23.95 – serves 8-10
Special Holiday Flavors
Peppermint Stick, Pink Peppermint Fudge, Cream Line Peppermint Pie, Eggnog, Spumoni, Grinch & Hot Cocoa

Yule Log
Chocolate cake with peppermint stick ice cream
$34.95 – full Yule Log, serves 12
$24.95 – half Yule log, Serves 6-8
Traveling for the Holidays?
Pre-order and be the "best guest" that brings Moomers to the party!