Our cakes are frosted with vanilla soft serve ice cream and custom decorated for all of the special events that may occur. Below are listed serving amounts and general approximations which depend on the number of kids, adults & desired leftovers.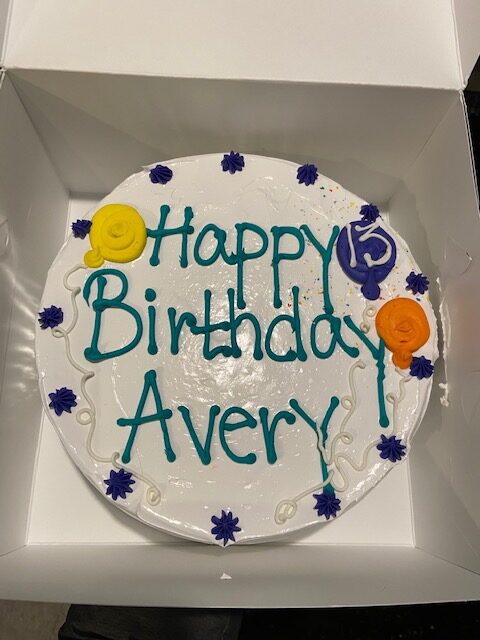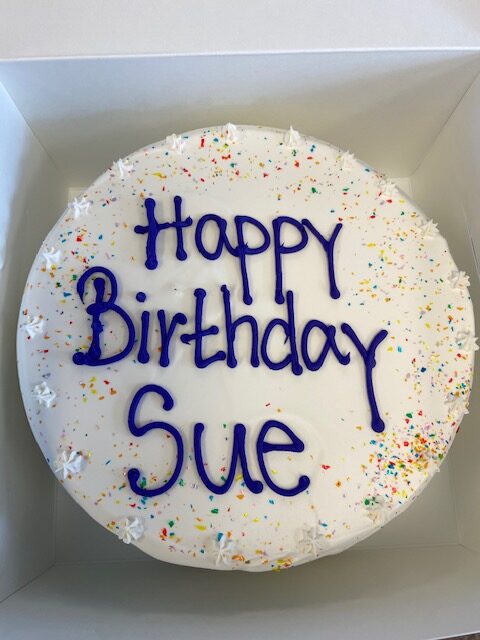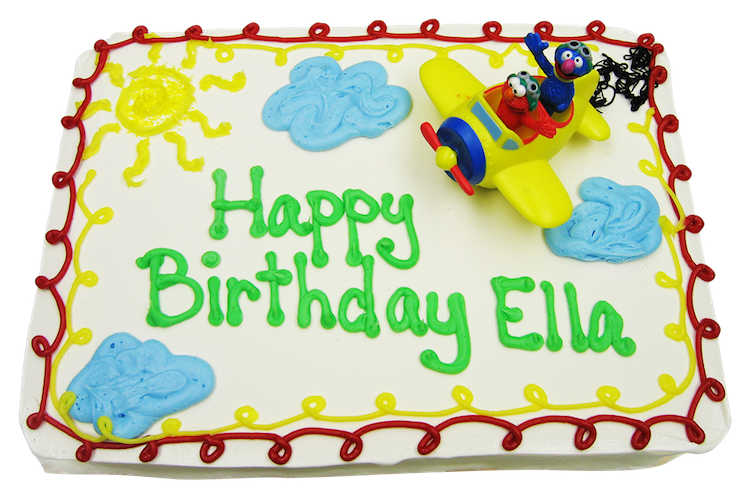 How To Order a Moomers Cake
Custom cake orders need a minimum of 24 hours advance notice
A variety of our classic ice cream cakes, in the sizes listed above, are always available at Moomers for any last-minute party plans and celebrations. For custom orders please call Moomers.
Call Moomers